Monkey Tricks
Providing you and your family with helpful information to keep you free from some of life's annoying skin irritations.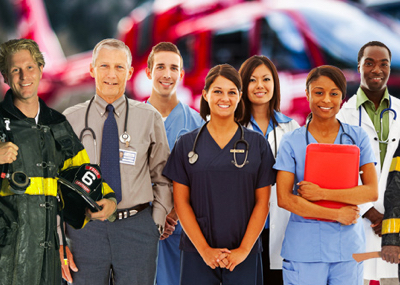 Anti Monkey Butt® Helping Volunteers Who Feed Disaster Victims and First Responders Competition cooks, caterers and chefs are getting it right with Operation BBQ Relief. Leveraging cooking expertise with an…
Monkeys in the Media
Popular mommy blogger Theresa Salter reviewed Baby Anti Monkey Butt products on her site for new moms and moms-to-be.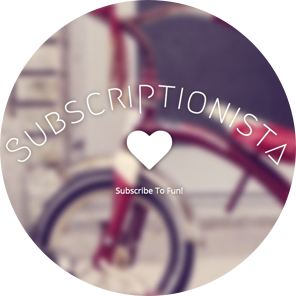 Foxy Boxes – a subscription service that creates custom boxes with gym essentials for fitness enthusiasts – included Anti Monkey Butt Powder in their boxes, and gym goers couldn't get enough of the product.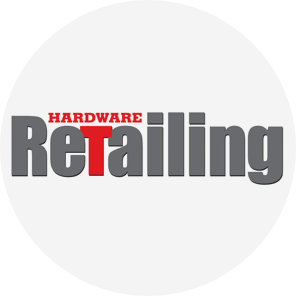 Baby Anti Monkey Butt Diaper Rash Cream is reviewed as one of the best products to clear up rashes in the November 2015 issue.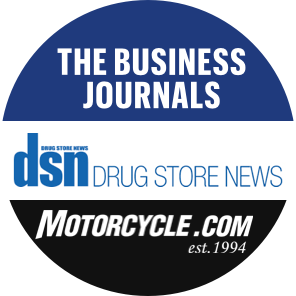 Anti Monkey Butt Powder is on a quest to "Save the Butts" after they commissioned a survey and found that more than two thirds (68%) of adults experience discomfort and irritation in their neither regions, including the buttocks and inner thighs.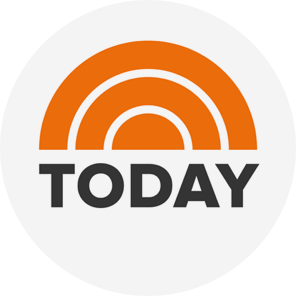 As Matt Lauer neared the end of his "Tour de Red Nose" bicycle journey in May 2015, longtime friend and former Today Show co-host Katie Couric gave him some Anti Monkey Butt Powder to help ease the pain "down there."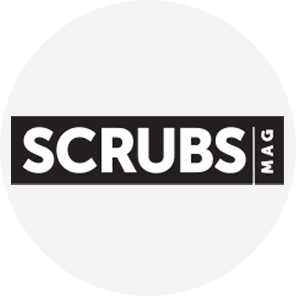 Anti Monkey Butt was included in Scrubs Magazine's Holiday Gift Guide as a great gift for any member of the family!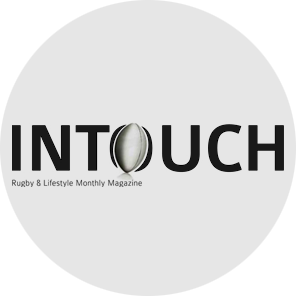 Lady Anti Monkey Butt was mentioned in InTouch Rugby's Female Grooming and Skin Health edition as the perfect product for the fitfluencer. Check it out!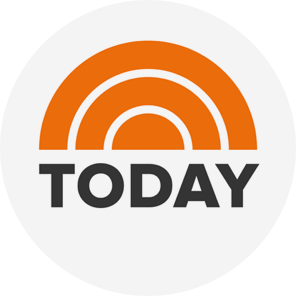 Lady Anti Monkey Butt was voted one of the 12 genius women's products for embarrassing issues on Today.com. We couldn't agree more!